We couldn't be happier to introduce you to…. drumroll, please…. Calvin Harris!
Calvin has joined the team as a Digital Recruitment Consultant and will play a vital role in hiring for Paid Media, SEO, Programmatic and Account Management positions.
He's based in our South African office and joins our UK-based team virtually. We know he's going to be a great addition to the Creative Personnel/MCG Group family and that he will bring lots of is enthusiasm and valuable recruitment skills to the team.
We want you to get to know our new team member, so check out what he has to say:
What drew you to joining Creative Personnel?
"For me it was the opportunity to access the London recruitment market. The UK is where recruitment as an industry was born, so for me I always knew that at some point I wanted to work in the most established and exciting market in the world. Digital Marketing has exploded during the lockdown period and as we start to see the back of Covid, it will only continue to be the go-to avenue for companies and brands to get attention. This is like the yellow-brick road for any recruiter as we are in the midst of a candidate lead market."

What made you choose a career as a recruiter?
"This is always an interesting question as I'm sure anyone in recruitment will agree, you don't leave school boasting about wanting to become a recruiter or pursue an Undergrad Degree in the Art of Recruitment – you pick it or it picks you…I actually approached a small agency years ago to try and place me. That initial conversation turned into an interview, which ultimately lead me to my first job in recruitment as a Generalist recruiter.
One anecdote from that time was that a candidate I knew was perfect for a role couldn't attend his interview because he had car trouble, so I literally got into my car and drove the chap to his interview. Thankfully he then got the job, so it all worked out in the end.
I've tried stepping out of recruitment in the past, but it has a way of dragging you back – and I can comfortably say that there isn't an industry I'd rather be in. We work with the most hardworking, A-type and thick-skinned people you'll ever come across."
What's something that people might now know about you?
"I am a passionate bird watcher, the term 'Twitcher' is more appropriate. I've seen over 700 species to date, and just like catching Pokémon, the goal is to see all 11000! P.S. No person in history has ever seen all the species."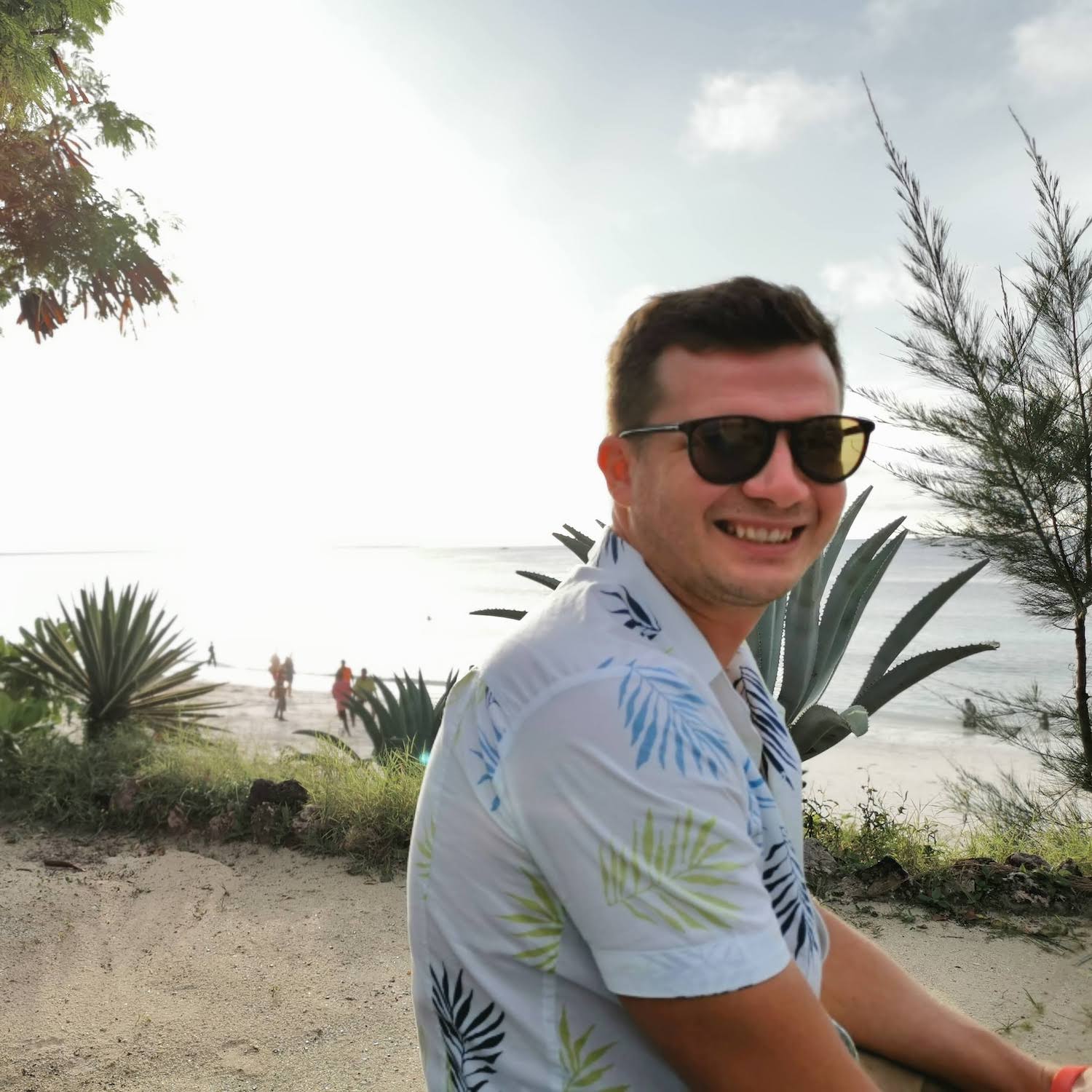 What's on your bucket list?
"A cruise to Antarctica, seeing the Birds of Paradise in Papua New Guinea and watching the migration on the plains of East Africa."
What was your first job?
"I worked at a Billabong retail shop in a mall to earn money to travel straight out of high school."
What quote do you live by?
'Everyone is a candidate, it's just a matter of timing'

What's your favourite video game?
"I would have to say Star Craft 2, and for the older readers – Abe's Odyssey"
What's your go-to karaoke song?
"Bon Jovi – Livin' on a Prayer (bet that just popped into your head – sing it!)"
---
We know Calvin is going to fit right in with the Creative Personnel family, especially because of his love of all things recruitment!
Want to connect with Calvin to keep up with his newest jobs? You can check out his profile here and connect with him on LinkedIn!