We take a results-forward approach
to our recruitment services
For over 20 years, Creative Personnel has helped great companies (such as yourself) hire great people with our proactive and results-forward approach to recruitment solutions. We do the work to attract, source and nurture the very best talent to drive your business forward.
​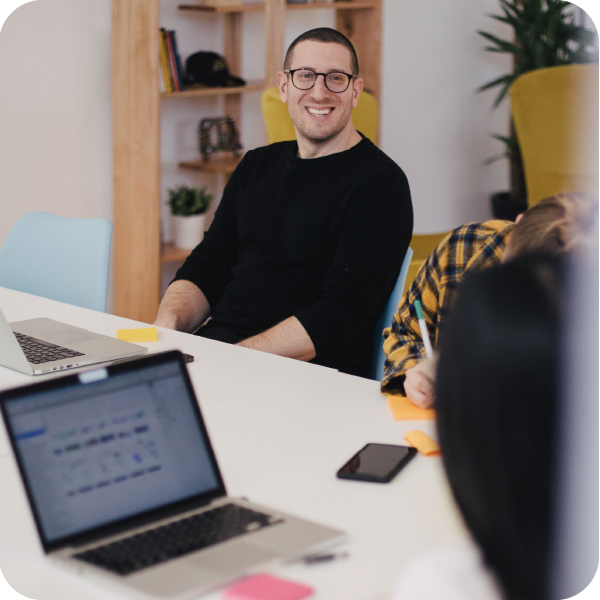 RECRUITMENT SOLUTIONS
Temporary, contract and permanent recruitment
We take a proactive approach to finding and attracting the very best talent through our network of professionals. We work closely with you to understand your company and culture to ensure we find the right fit. We know your time is precious so we only present you with the top talent - fully screened, qualified and matched before they even make it to you.

A UNIQUE PARTNERSHIP
Bespoke talent engagement campaigns
We've put a spin on traditional recruitment methods with our creative solutions. We attract high-quality candidates for your team with our bespoke creative recruitment campaigns that go beyond the job description. We showcase your employer brand; giving candidates a look inside your company and culture. We provide you with greater exposure to the best talent in the industry through our tailored brand partnerships.

"They take the time to make sure the candidates that come through our doors have the right attitude and will fit perfectly into the team."
IPG Mediabrands